Blog
Looking back at our first attempt of a single-day trip. In Taunton we started canvassing in the morning for a Crisis Talk the same afternoon.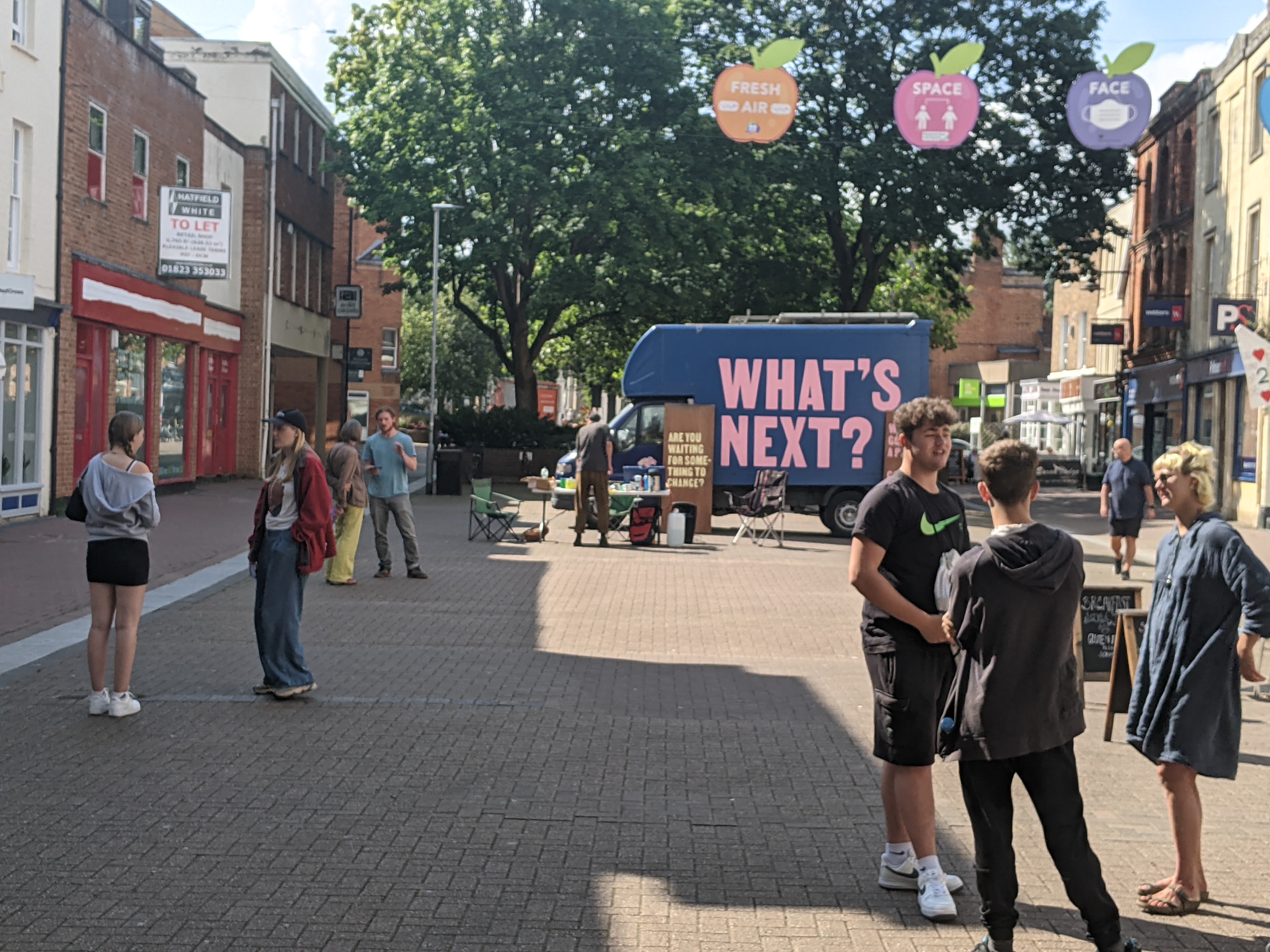 When we say we will be holding a "Crisis Talk", what does that look like and what do we intend to achieve?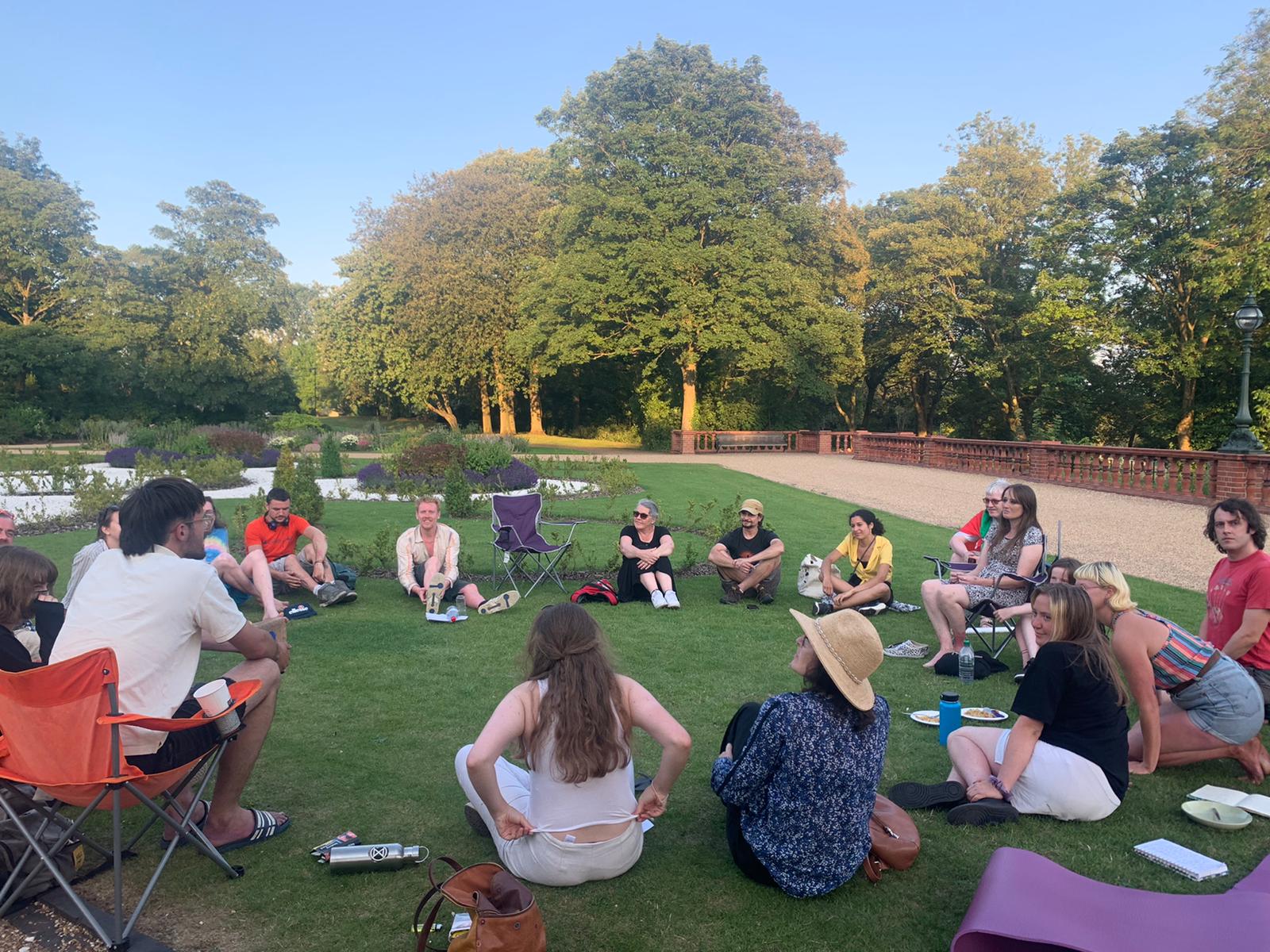 After a brief Covid-19 induce hiatus, the Freedom Tour is back on the road with a new route.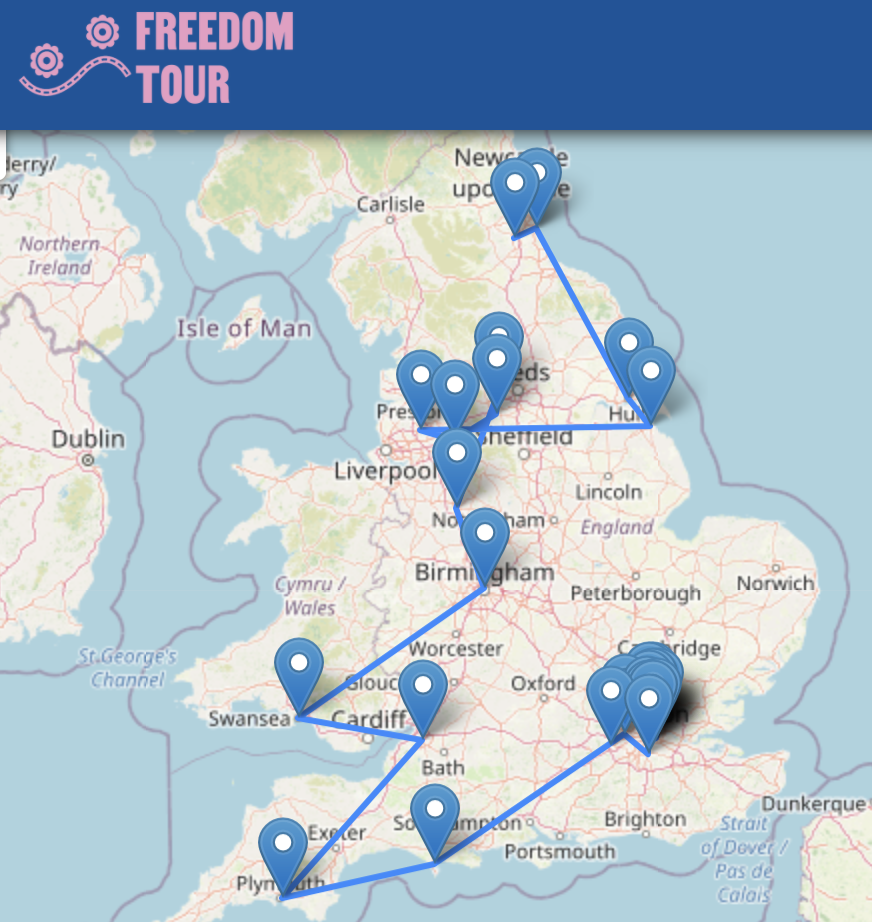 Listen in for recordings from the frontline of our journey on the road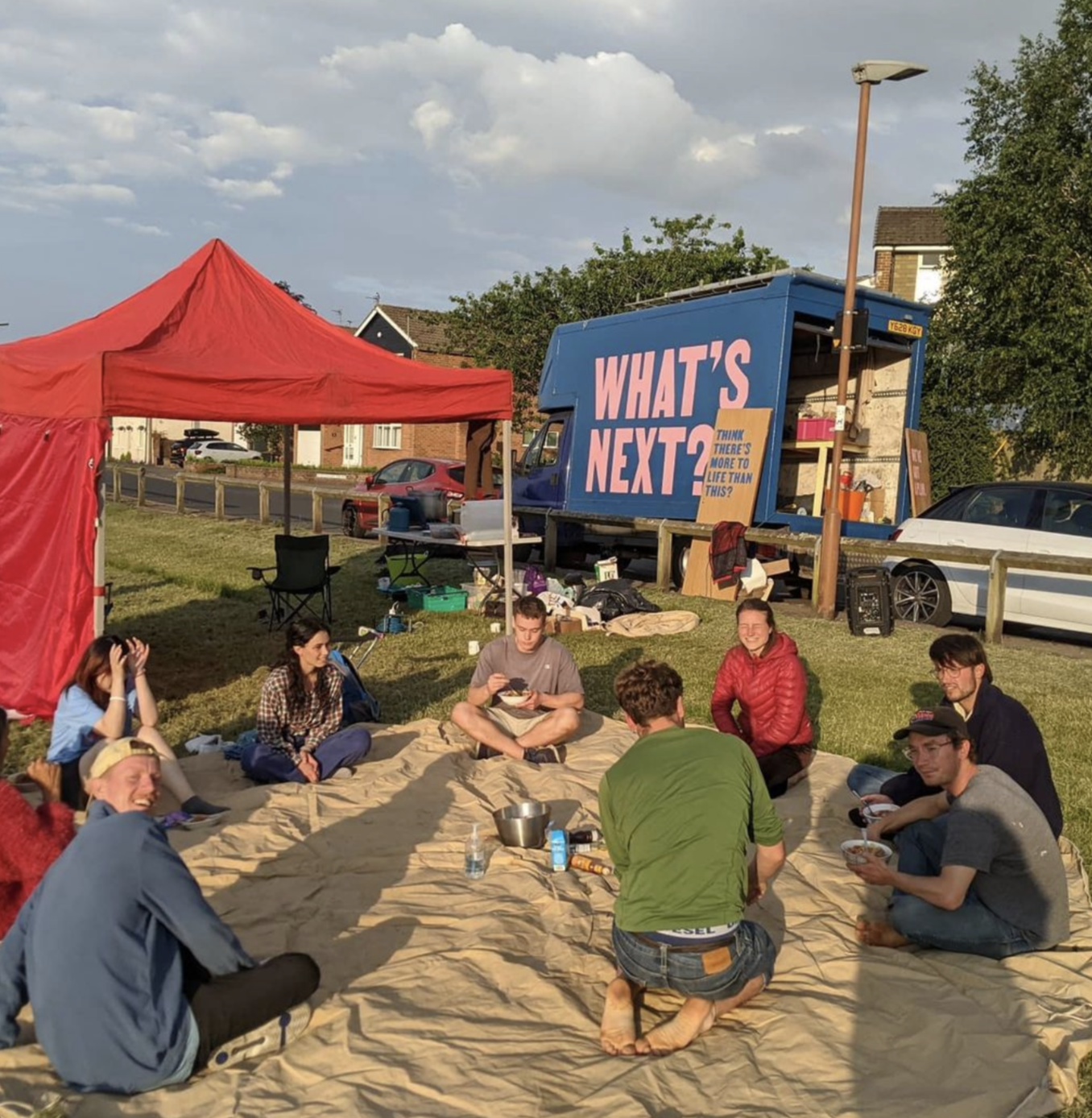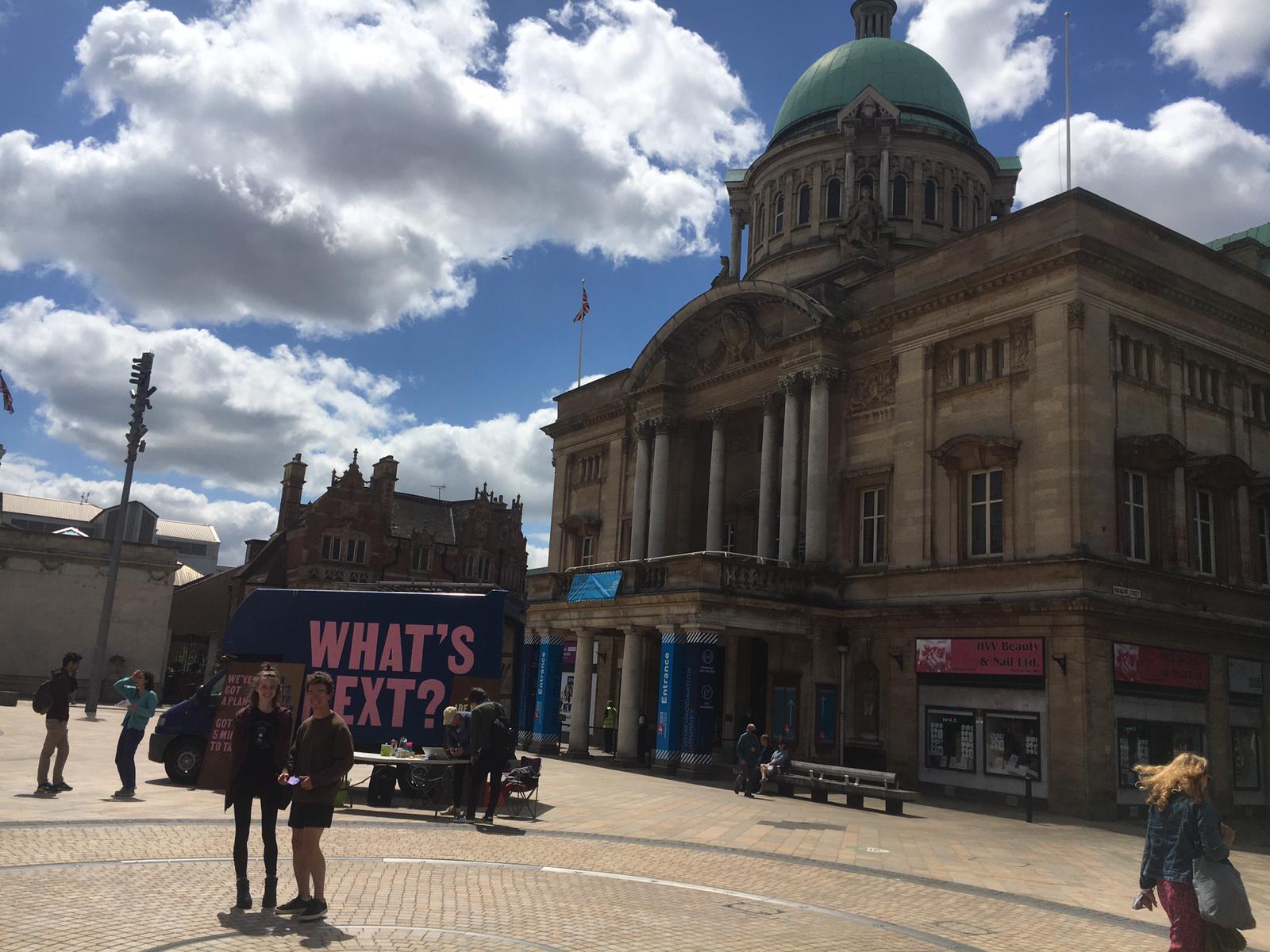 A week and a half ago, 7 friends in their twenties, started the Freedom Tour. What have we learnt about freedom since then?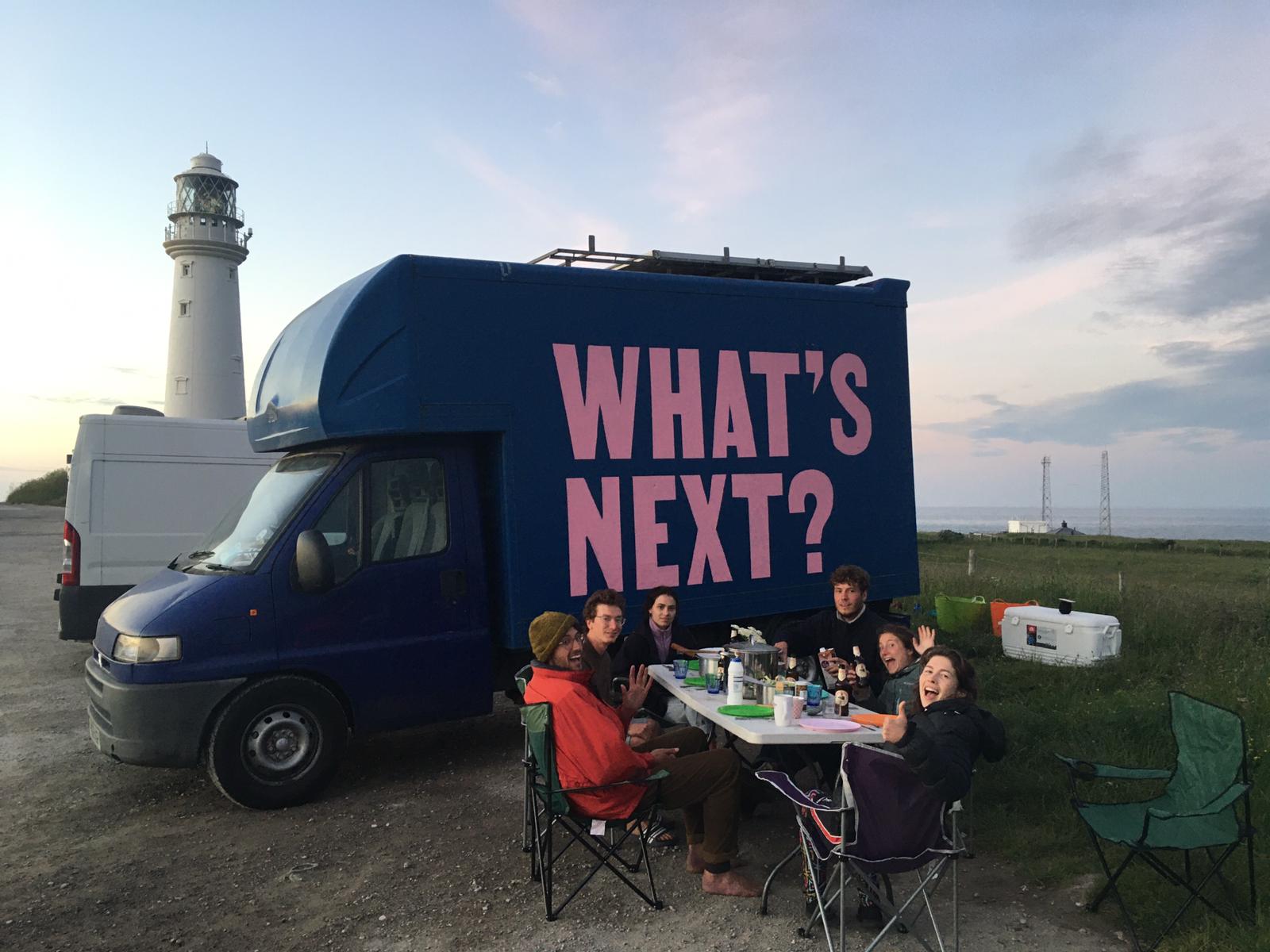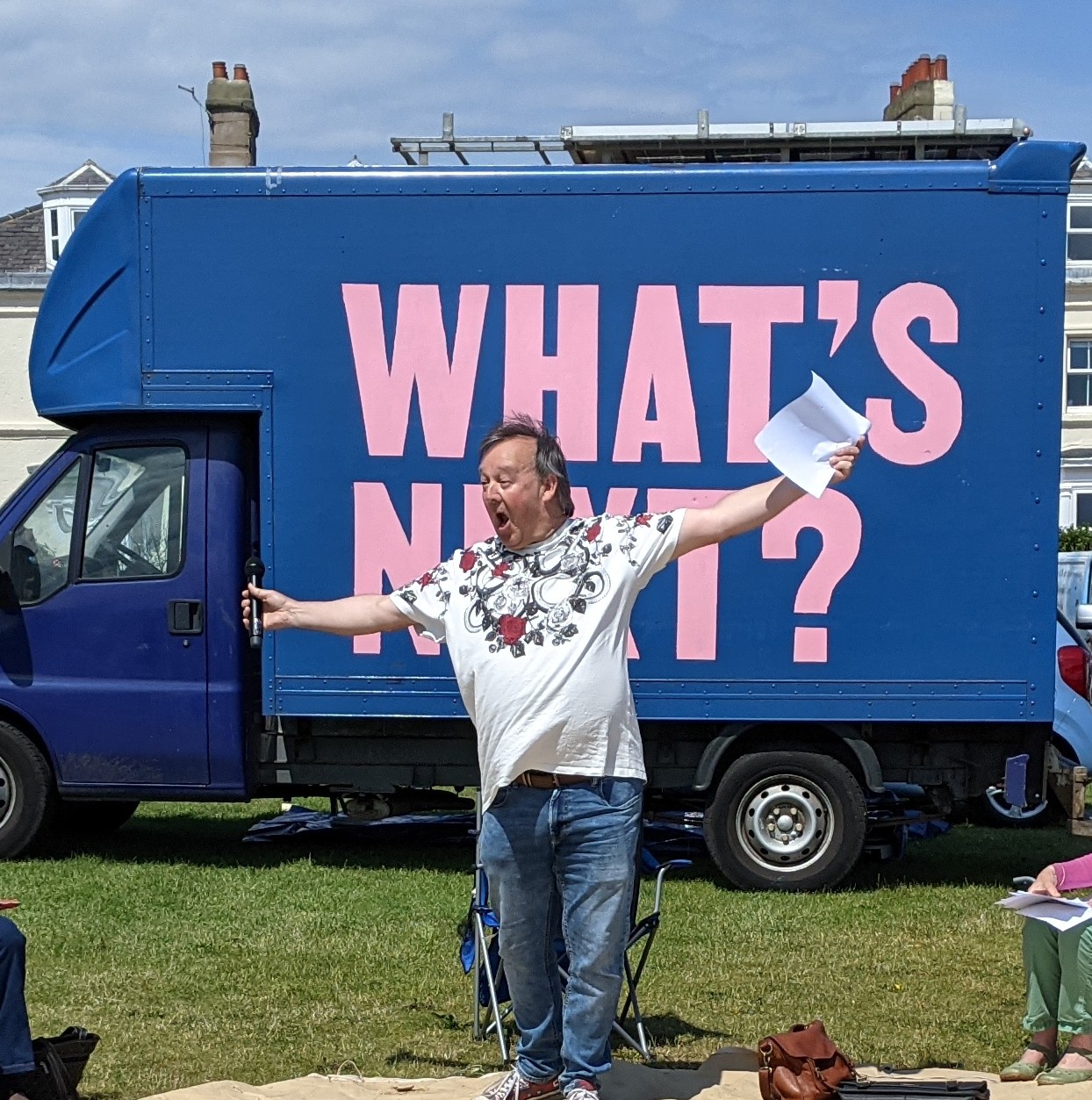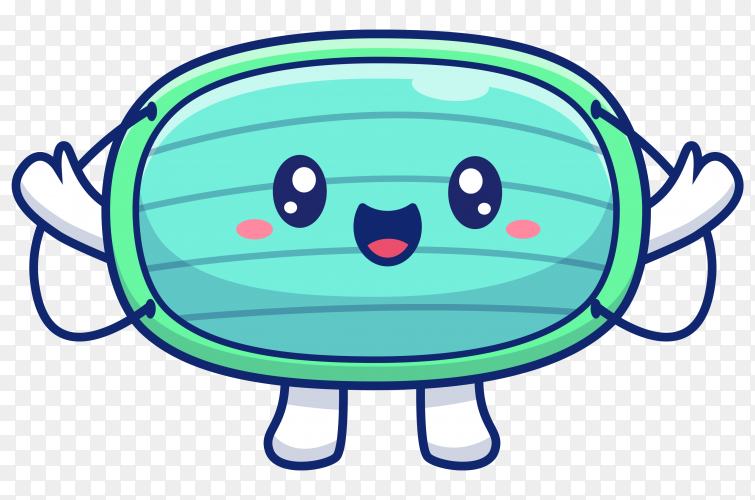 A political platform wishes the Freedom Tour good luck on their travels.